Love the outdoors? Try snowshoeing, winter walking or hiking, alpine or nordic skiing, ice skating, hockey, or even just getting your inner child outside for some sledding or a snowball fight. And don't forget, cold-weather house work like shoveling snow also counts as exercise!
If you prefer to stay out of the cold, you can also have fun moving by taking low-cost online or streamable physical activity classes, using a workout or fitness app (like our recommended app below,) or just taking extra laps through your workspace or hitting the staircases during breaks.
Bonus tip: Keep a list of activities to choose to keep things interesting and help you to stay motivated. Try participating in 2-5 different activities throughout the week.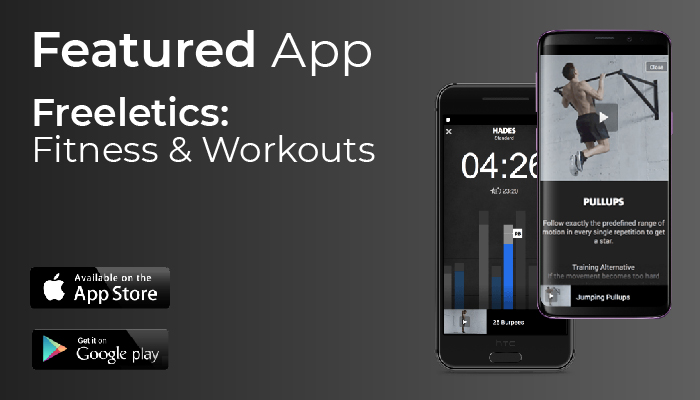 Freeletics Virtual Trainer App
Choose your goals and adapt your training journey to what works for you. All workouts can be done at your own pace, with no equipment needed!
Learn More
13 Tips to Stay Active This Winter
Explore some of our favorite ideas for indoor and outdoor winter activities for you and your family.
Learn More