Another helpful tip is to work out during times that are comfortable and easy for you. Don't try to wake up at 5 AM for a fitness class if you're not an early bird, or plan a late-night jog if you like to go to bed early.
Finally, pair physical activity with other things you love, like watching your favorite show while on the elliptical, listening to a new audiobook or podcast during a walk or run, or jogging instead of driving to a local coffee shop to get your favorite mid-day drink.
Mindbody App
Browse fitness and wellbeing classes near you, filtering by class type, time, and distance. Real ratings and reviews tell you what to expect, all designed to help you find the right fit before you walk in the door. To boost accountability, you can sign-up and pay for classes through the app too!
Learn More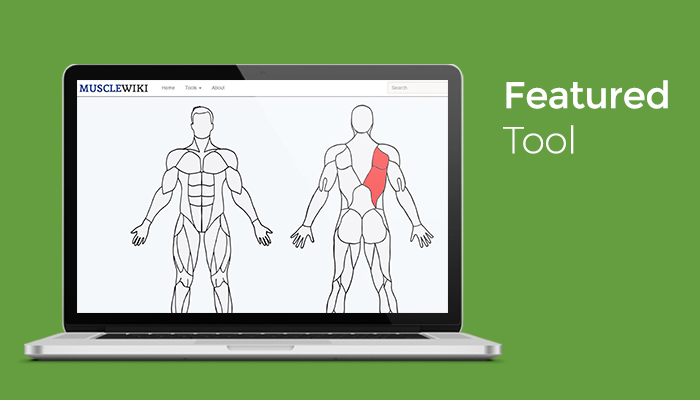 Muscle Wiki
Pick a muscle from the interactive body map and this website will show you to a list of moves and exercises. We're big fans of these easy-to-follow strength-training exercises and the site's interactive calorie, nutrient, and rep calculators.
Learn More