Join a gym or sign up for a fitness class that's on your way to or from work. Or schedule a stop-off at a popular walking or running spot on your trip home (and see our recharge tip below about scheduling events directly into your calendar). Put on your shoes and exercise gear before leaving and listen to your favorite upbeat tunes on the way.
At home, put your hand weights or yoga mat next to the TV remote, so that before you turn on the TV, you do an at-home workout. Better yet, ask a family member to hide the remote or other at-home distractions until you've completed your workout goals. Then, when you're done, TV feels like a nice reward for hard work!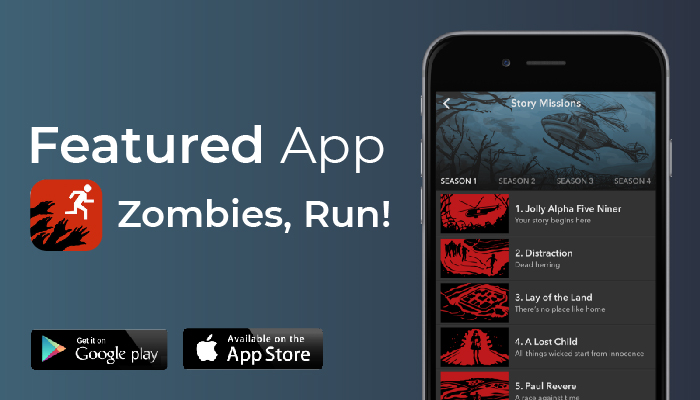 Zombie Run
Transport your normal running route to the paranormal. With Zombie Run, you become the hero in an epic story of humanity's struggle for survival where running really matters. Every run is a mission where you're the hero at the center of your very own zombie adventure story.
Learn More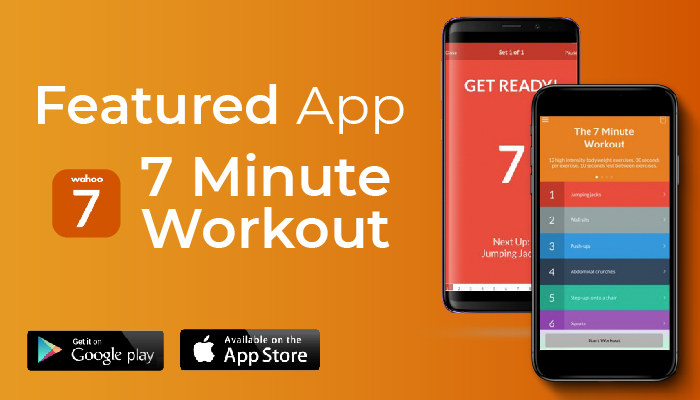 7 Minute Workout
Spend only 7 minutes a day and become your own personal trainer to lose weight and get fit with fast, simple daily workouts. It's voice prompted, so you can complete the entire workout without looking at a timer or device.
Learn More