Keep an eye on community calendars and event lists for year-round exercise events with charitable causes. In Vermont, RunVermont has an up-to-date calendar listing upcoming fitness events, many of which have a cause associated. Or use Eventbrite to search for Charity & Cause related fitness events in your town.
Have friends or family members trying to work out more or change their fitness habits? Make an effort to check in on how they're doing, ask how you can best support them, and show your appreciation for their motivation and commitment. You might be surprised to find that this will inspire you too!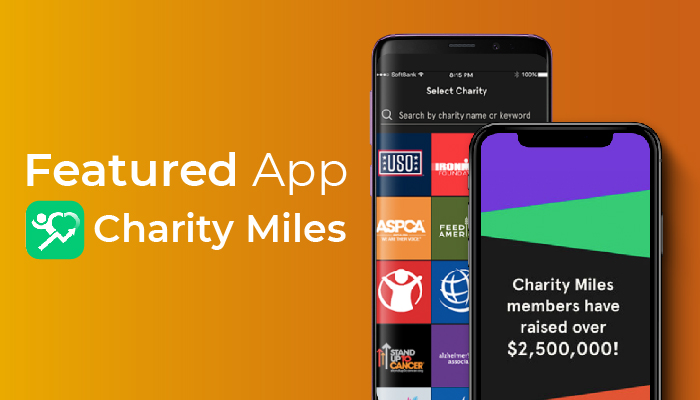 Charity Miles
Charity Miles lets you turn a neighborhood jog or weekend hike into a fundraiser for good. Just choose a charity and start moving. The app tracks your movement. For every mile you log, you help to earn money for your chosen charity.
Learn More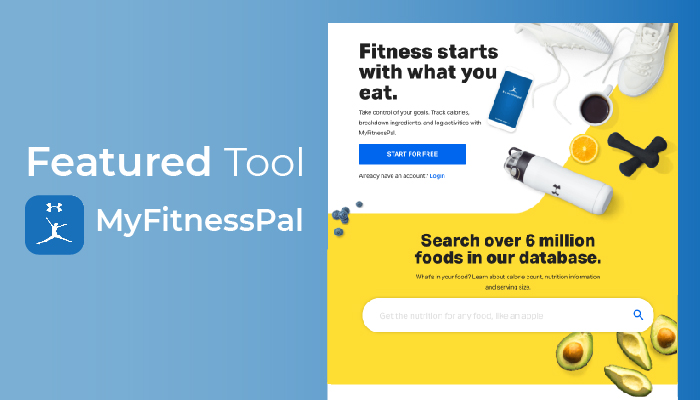 MyFitnessPal
Across the board, this is one of our all-time favorite apps for exercise and healthy eating goals. We also love MyFitnessPal's friends features that remind and encourage you to support and applaud your friends' achievements throughout their own wellness journeys. Learn about all of MFP's friend features here or click LEARN MORE to visit the full site and download the app.
Learn More